Welcome the Season of Thanks and Giving – Give Thanks, Give From Your Heart & Simply Awesome Holiday Recipes To Fill You Up!
0
For me, we have just entered the season of Thanks & Giving.  Thanksgiving is officially over, but the holiday season has swung into full gear.  While we can give and give thanks all year round, this time of year makes it easier to be in the Flow.
We have ample opportunities to share our thanks and gratitude for this world and one another, as well as give both from our hearts and pocketbooks.  
In the spirit of Joy, giving, and simply Yummy Food, here are some stellar, nourishing, and heart-warming recipes from our friends at Delicious Living Magazine (both on and offline in your favorite natural foods store).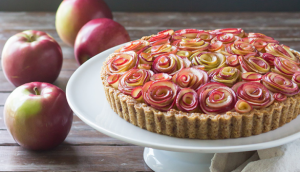 Apple Walnut Tart with Maple Custard – Gluten-Free!
Baking a Moment: This tart will be the centerpiece of your dessert table: a crunchy, gluten-free walnut crust with a creamy maple-custard filling, topped with a bouquet of apple roses.  For the yummy recipe, click here!  https://goo.gl/86zEii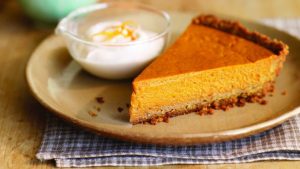 Pumpkin Pie with Walnut Crust
This delicious, press-in crust has a sandy texture similar to a graham cracker crust. To prevent it from getting soggy, store pie at room temperature instead of refrigerating. It will keep well for two days at room temperature; five days refrigerated. Ingredient tip: Be sure your spices are fresh for maximum flavor. Serving tip: The orange-scented, tofu-and-yogurt topping nicely balances the sweet pie; but you can indulge in whipped cream, of course.
Find the yummy recipe here! https://goo.gl/FbBDZr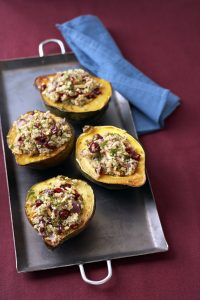 Quinoa-Stuffed Winter Squash
Pine nuts, allspice, and mint give this meat-free entree Middle Eastern flair, but the overall statement is "American harvest." The entire dish can be prepared up to three hours ahead and reheated just before serving time.
For some heartier dishes to keep you healthy and warm this season and beyond, try this recipe! https://goo.gl/7n2wQk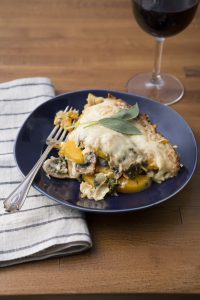 Butternut Squash Lasagna Bake
Don't spend an afternoon laboring over lasagna when you can quickly assemble this Delicious Living staff favorite, turn on the slow cooker and have some fun while it's cooking. Spray the slow cooker first; it prevents sticking and keeps the lasagna from burning at the edges. Also, if you can't find butternut squash, you can substitute frozen; no need to defrost.
Find this fulfilling recipe here! http://goo.gl/wjyVV7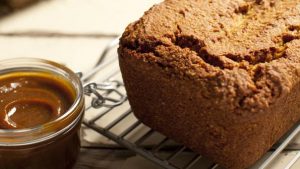 Gluten-Free Pumpkin-Almond Bread – Gluten-Free!
This good-for-everyone breakfast or treat bread, served at Hanson Mesa Bed & Breakfast in Hotchkiss, Colorado, can also be made into three 3×6-inch mini loaves for gifts; cook at 350 degrees for 35 minutes or until a toothpick comes out clean. You can substitute 1 teaspoon pumpkin-pie spice for the cinnamon, allspice, nutmeg and cardamom.
Find the yummy, gluten-free recipe here! https://goo.gl/bDVGtS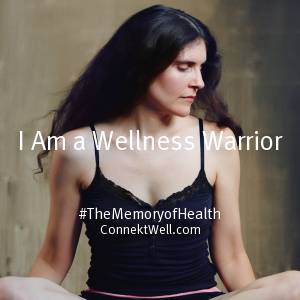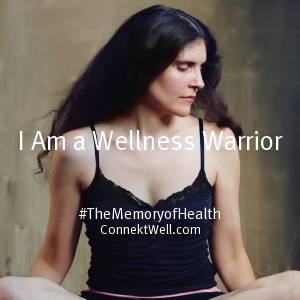 High-quality, real food and supplements offered by the natural foods industry changed my life.   I am very sensitive to artificial ingredients, GMO's, fillers, and low-quality ingredients (did you know if you are sensitive to something, it can create inflammation in the body – a big no-no!).
When I developed chronic fatigue, I turned to the natural foods industry to seek answers.   I began working in the supplements department of a natural foods store, and taking high-quality supplements (I've tried hundreds of them to find which ones work for me), and by learning how to eat well, I improved my energy levels and well-being significantly.  You can read more about my  journey here and in my book, The Memory of Health (see link below).
I cannot take prescription drugs, so for me, having access to high-quality supplements was a game-changer. 

In my quest for answers to my health challenges and well-being, I became a Conscious Consumer. 

I take them every day, and they make a BIG difference in the quality of my life and well-being.  I discuss supplements in great detail in my book, The Memory of Health.
You can find my book here.