Self-Coaching Course: Coach Your Way to More Energy! For ME/CFS, Chronic Fatigue, Stress Management, Healthy Living
0
Sign up here!  http://smnr.me/nilh0m
An exclusive course designed to improve your energy and well-being! Included: my two e-books on energy and ME/CFS, 3 mind-body fitness videos, and a guided meditation for energy and to cultivate The Relaxation Response!
Self-Coaching Course, including videos, e-books, questions, journaling, and a plan of action.My Books to Access in the Course: The Memory of Health* & Self-Coach Your Way to More Energy!
This self-coaching program covers 7 modules including:
Diet
Stress
Energy/Primary Energy
Sleep/Exercise
Self-Care
Health Journaling
Awareness/Mindfulness
Plus: Summary & Gaining Ground
Program introductory price is $79. This is an exclusive, limited, introductory offer.
*The Memory of Health: is a comprehensive book and game-plan for improving your energy and well-being.
Written for people with ME/CFS or other chronic conditions or those who wish to experience true well-being.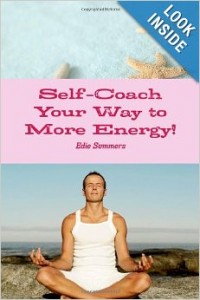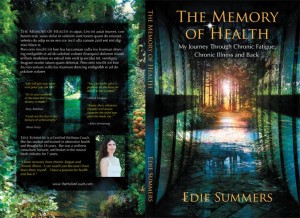 Sign up here!  http://smnr.me/nilh0m