Products I Love ❤ Nature's Fusions Essential Oils
0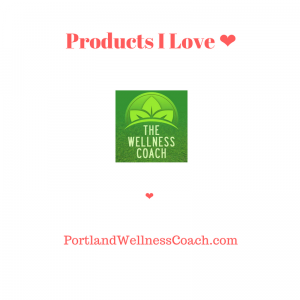 These are really great essential oil blends!  They are extremely therapeutic and comforting!  They made me feel amazing!  Wonderful, therapeutic blends!
You can find* some of their oils here:

Nature's Fusion's Essential Oils are fantastic blends for many purposes:
I love their Fire and Ice blend for muscles:  it made my sore muscles feel better, and it was both relaxing and invigorating too!
I was fortunate enough to be given 3 amazing blends to try.  In addition to Fire and Ice for muscles, I tried Crystal Breath for respiration and Dragon's Breath for protection.
I rubbed Crystal Breath right on my chest (I recommend a carrier oil anytime you put on your skin) to help with congestion.  It has a wonderful aroma, and the effects were very relaxing and opening as well.
I also love their Dragon's Breath formula, which is a great purifying formula (note: rinse well).
These would also make great blends to use in your diffuser, and they smell amazing and are purifying and therapeutic as well!
Click here for more products:  https://www.naturesfusions.com/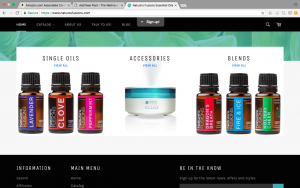 High-quality supplements offered by the natural foods industry changed my life.   I am very sensitive to artificial ingredients, GMO's, fillers, and low-quality ingredients (did you know if you are sensitive to something, it can create inflammation in the body – a big no-no!).
When I developed chronic fatigue, I turned to the natural foods industry to seek answers.   I began working in the supplements department of a natural foods store, and taking high-quality supplements (I've tried hundreds of them to find which ones work for me), and by learning how to eat well, I improved my energy levels and well-being significantly.  You can read more about my  journey here and in my book, The Memory of Health (see link below).
I cannot take prescription drugs, so for me, having access to high-quality supplements was a game-changer. 

In my quest for answers to my health challenges and well-being, I became a Conscious Consumer.  

I take them every day, and they make a BIG difference in the quality of my life and well-being.  I discuss supplements in great detail in my book, The Memory of Health.
You can find my book here.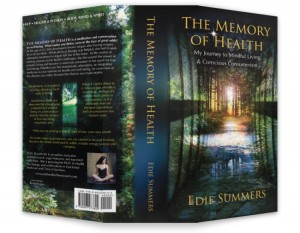 *Note: As an Amazon Associate I earn from qualifying purchases.