Corporate Wellness
Do you suffer from great challenge and/or a great health challenge?
Learn what worked for me, and what may work for you…
My latest book, The Memory of Health, is getting great reviews!  You can find it here for 40% off: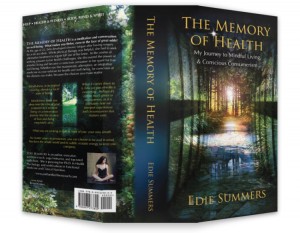 Corporate Wellness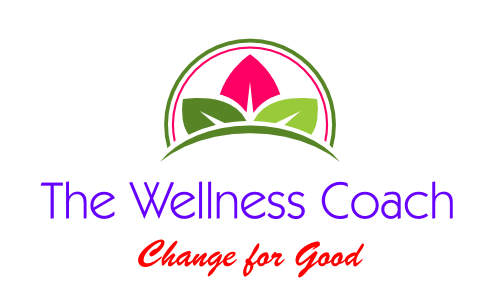 I offer a comprehensive corporate wellness program, including customized HRA's, services, and programs to engage and motivate your employees to get and stay well.  Services include onsite fitness and coaching classes, and access to my online wellness support community ConnektWell for access to group telecalls, groups, forums, yoga and other fitness videos, premium content, and self-coaching courses:


Also, included:  customized programs for smoking cessation, addiction, obesity and Type II diabetes prevention, and wellness teams to coordinate and motivate employees.   Coordination included for health fairs, wellness fairs, and customized, aggregrated HRA's.

Contact me for full details:  ediesummers [@] hotmail.com

Corporate Wellness includes stress & energy management, fitness & nutrition coaching, and conscious living techniques.   Your success is my success.  
I have
advanced training in corporate wellness coaching
through
WellCoaches
, which is connected with the Institute of Coaching, an affiliate of Harvard Medical School.  I have also written for a
corporate wellness journal and helped to create the branding for the online health and fitness community, Smashon, that can be utilized for further employee engagement and motivation:  https://www.smashon.com/
You are busy, successful, and you know that staying well is a part of your continued success.
Accompany me to Whole Foods or New Seasons on your lunch break for a 20-40 minute PowerCoach session. I can coach you on how to support your energy levels.  I will show you in person the tried and true, the newest products, the latest trends, and the best food on the market today.
What is PowerCoach?
PowerCoach is a 20-40 minute session you can have on your lunch break, a "shot in the arm" coaching session conducted at your local natural foods store, Starbucks, by phone, or online. Make the most of your time and energy!
Contact me to set up a PowerCoach today.
Brown Bag – Wellness Workshops
I offer the following workshops for your employees:
*Stress & Energy Management – PowerPoint Presentation

*Change For Good:  How To Break Old Habits and Achieve Lasting Change
Contact me today to find out this workshop and other customized workshops!  I also offer onsite corporate mind-body fitness classes.  Note:  these may be contracted out, by qualified professionals.

Edie Summers
ediesummers [@] hotmail.com
1-800-536-1322